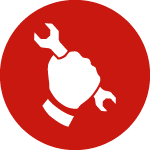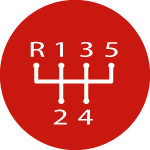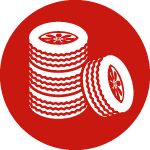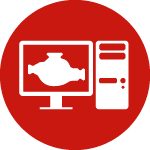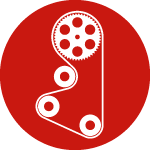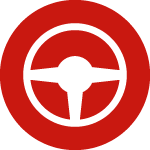 Lexus and Toyota Repair in Marietta
Lexus Repair and Toyota Repair in Marietta, Ga by Craig Automotive. The ONLY vehicles we service are Lexus and Toyota. Other shops say they are specialists, but do they work on other automobiles? At Craig Automotive we will only work on Lexus and Toyota because we know that being exclusive means being the expert.
We have been repairing and servicing Lexus and Toyota vehicles in Marietta for 20 years.
ASE certified technicians work on your car with precision equipment and with the latest software. No games with us, as we know that you want honesty, value, and excellent client services. Caring for your Lexus or Toyota is our priority. We aim to do the work in an efficient and professional manner. If you need Lexus repair Marietta or Toyota repair Marietta then call Craig Automotive, the true Lexus and Toyota specialist.